Financial Planner
Senior Financial Services Executive
Special Care Planner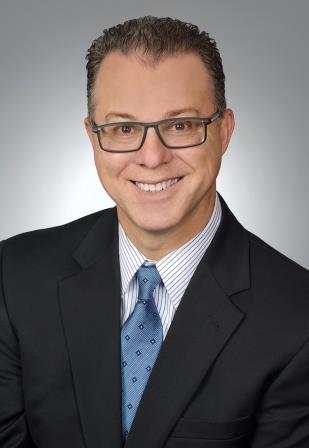 It is my mission to be known as the premier provider of Financial Strategies. I strive to be a well educated and client-focused Financial Planner, maintaining the highest standards of Integrity and Professionalism. Every client is unique and each client is treated as my most important.
<div id="advisor_stream_signup_embed"></div><script src="https://my.advisorstream.com/contact/signup_embed_script/"type="text/javascript"></script><script>var advisor_stream_embed_pk="eyJ0eXAiOiJKV1QiLCJhbGciOiJIUzI1NiJ9.eyJwayI6ODgzfQ.dGKbXs3MY9ey5TKqwDMHeV-SzUTy173lfM-eLyOtWhY"</script>
Coastal Financial Strategies has agents licensed to sell insurance in the following jurisdictions: FL, GA, NY, AZ, KY, LA, NC, SC, NJ, PA, TN, TX, VA, WI, CA(Lic. # OL12717) We have agents licensed to sell securities in the following jurisdictions: FL, NY, NJ, GA, NC, WI, TX, CA, AL, SC. Michael Sousou, CA Insurance License #OL12717, State of Domicile: Florida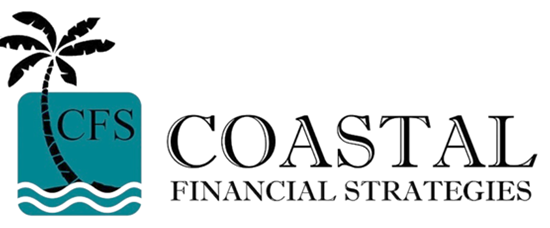 Do you know the potential benefits and risks of exchange-traded funds and how they differ from mutual funds?

Icy winter walkways can lead to injuries and lawsuits. Find out how an umbrella policy can offer higher liability coverage.

As new car prices skyrocket, these three trends could make 2019 a good year to buy a three-year-old vehicle.

Wills and trusts can each help in the distribution of assets at death. This article points out important differences between the two.
Knowing your likely life expectancy is an important factor in making long-term financial plans.

Estimate how much would remain after paying income taxes and penalties if you took an early distribution from a retirement plan.

Estimate the potential cost of waiting to purchase a long-term care insurance policy.

Calculate the rate of return you would have to receive from a taxable investment to realize an equivalent tax-exempt yield.