Financial Planner
Senior Financial Services Executive
Special Care Planner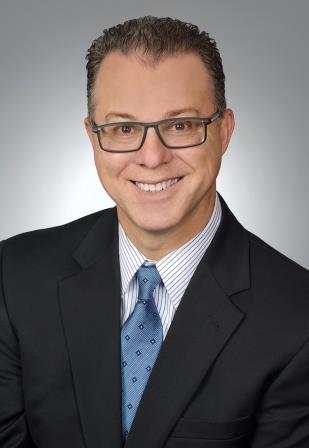 It is my mission to be known as the premier provider of Financial Strategies. I strive to be a well educated and client-focused Financial Planner, maintaining the highest standards of Integrity and Professionalism. Every client is unique and each client is treated as my most important.
<div id="advisor_stream_signup_embed"></div><script src="https://my.advisorstream.com/contact/signup_embed_script/"type="text/javascript"></script><script>var advisor_stream_embed_pk="eyJ0eXAiOiJKV1QiLCJhbGciOiJIUzI1NiJ9.eyJwayI6ODgzfQ.dGKbXs3MY9ey5TKqwDMHeV-SzUTy173lfM-eLyOtWhY"</script>
Coastal Financial Strategies has agents licensed to sell insurance in the following jurisdictions: FL, GA, NY, AZ, KY, LA, NC, SC, NJ, PA, TN, TX, VA, WI, CA(Lic. # OL12717) We have agents licensed to sell securities in the following jurisdictions: FL, NY, NJ, GA, NC, WI, TX, CA, AL, SC. Michael Sousou, CA Insurance License #OL12717, State of Domicile: Florida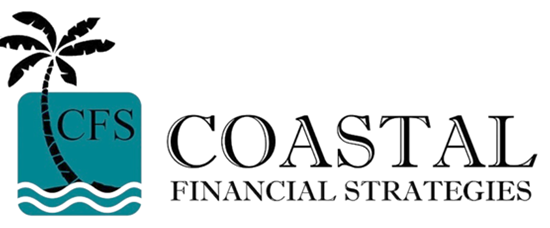 A survey of workers and retirees yielded three key findings that may prove helpful in planning for retirement. Find out more.

Learn about six blind spots that can lead to regrettable portfolio decisions (and how investors might avoid them).

If you are self-employed, do you know how to calculate quarterly estimated tax payments in order to avoid underpayment penalties?

Find out how understanding sequence-of-returns risk could help you develop a three-prong distribution strategy for retirement.
This calculator can help you determine whether you should consider converting to a Roth IRA.

How much Disability Income Insurance do you need?

Use this calculator to estimate the cost of your child's education, based on the variables you input.

Knowing your likely life expectancy is an important factor in making long-term financial plans.