Financial Planner
Senior Financial Services Executive
Special Care Planner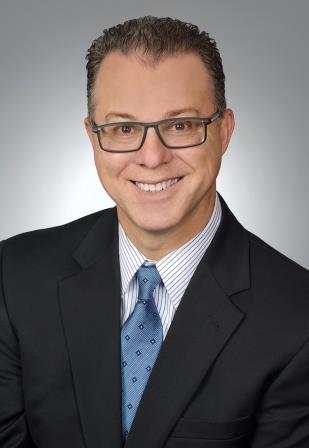 It is my mission to be known as the premier provider of Financial Strategies. I strive to be a well educated and client-focused Financial Planner, maintaining the highest standards of Integrity and Professionalism. Every client is unique and each client is treated as my most important.
<div id="advisor_stream_signup_embed"></div><script src="https://my.advisorstream.com/contact/signup_embed_script/"type="text/javascript"></script><script>var advisor_stream_embed_pk="eyJ0eXAiOiJKV1QiLCJhbGciOiJIUzI1NiJ9.eyJwayI6ODgzfQ.dGKbXs3MY9ey5TKqwDMHeV-SzUTy173lfM-eLyOtWhY"</script>
Coastal Financial Strategies has agents licensed to sell insurance in the following jurisdictions: FL, GA, NY, AZ, KY, LA, NC, SC, NJ, PA, TN, TX, VA, WI, CA(Lic. # OL12717) We have agents licensed to sell securities in the following jurisdictions: FL, NY, NJ, GA, NC, WI, TX, CA, AL, SC. Michael Sousou, CA Insurance License #OL12717, State of Domicile: Florida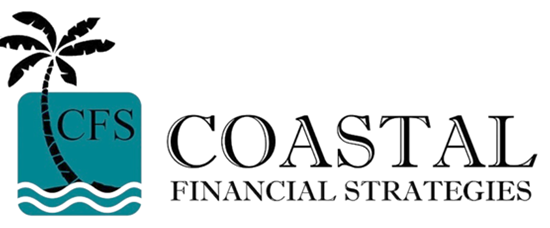 As small businesses struggle to recruit and retain employees in a tight job market, these tips may help owners meet staffing needs.

The Federal Reserve's "Beige Book" provides a broad overview of the economy that is often essential for making economic policy decisions.

Explore the basics of equity real estate investment trusts (REITs) including their potential benefits and risks.

Do you know the potential benefits and risks of exchange-traded funds and how they differ from mutual funds?
Estimate the annual required distribution from your traditional IRA or former employer's retirement plan after you turn age 72.

Estimate the potential cost of waiting to purchase a long-term care insurance policy.

How Long Will It Take to Pay my Balance?

This Cash Flow Analysis form will help you weigh your income vs. your expenses.