Financial Planner
Senior Financial Services Executive
Special Care Planner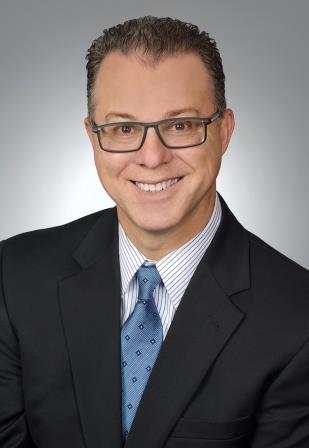 It is my mission to be known as the premier provider of Financial Strategies. I strive to be a well educated and client-focused Financial Planner, maintaining the highest standards of Integrity and Professionalism. Every client is unique and each client is treated as my most important.
<div id="advisor_stream_signup_embed"></div><script src="https://my.advisorstream.com/contact/signup_embed_script/"type="text/javascript"></script><script>var advisor_stream_embed_pk="eyJ0eXAiOiJKV1QiLCJhbGciOiJIUzI1NiJ9.eyJwayI6ODgzfQ.dGKbXs3MY9ey5TKqwDMHeV-SzUTy173lfM-eLyOtWhY"</script>
Coastal Financial Strategies has agents licensed to sell insurance in the following jurisdictions: FL, GA, NY, AZ, KY, LA, NC, SC, NJ, PA, TN, TX, VA, WI, CA(Lic. # OL12717) We have agents licensed to sell securities in the following jurisdictions: FL, NY, NJ, GA, NC, WI, TX, CA, AL, SC. Michael Sousou, CA Insurance License #OL12717, State of Domicile: Florida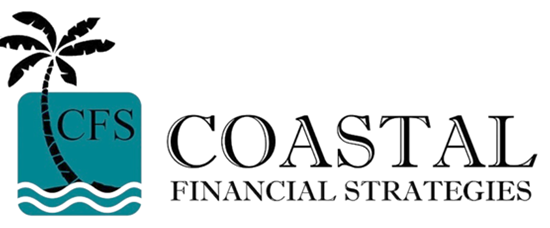 This article provides an overview of two versions of the Roth five-year rule and how they apply to various situations.

Discover how to give a substantial gift to a favorite charity while receiving a flow of income during your lifetime.

Do you know the potential benefits and risks of exchange-traded funds and how they differ from mutual funds?

Tax changes in the 2017 Tax Cuts and Jobs Act affect some investors more than others, with implications that spill into the municipal bond market.