Financial Planner
Senior Financial Services Executive
Special Care Planner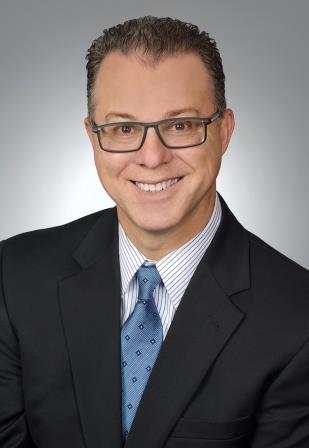 It is my mission to be known as the premier provider of Financial Strategies. I strive to be a well educated and client-focused Financial Planner, maintaining the highest standards of Integrity and Professionalism. Every client is unique and each client is treated as my most important.
Check out our complete "Menu of Services"
Coastal Financial Strategies has agents licensed to sell insurance in the following jurisdictions: FL, GA, NY, AZ, KY, LA, NC, SC, NJ, PA, TN, TX, VA, WI, CA(Lic. # OL12717) We have agents licensed to sell securities in the following jurisdictions: FL, NY, NJ, GA, NC, WI, TX, CA, AL, SC. Michael Sousou, CA Insurance License #OL12717, State of Domicile: Florida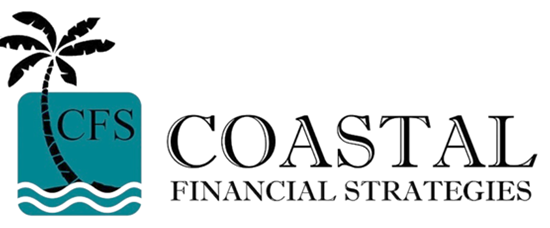 Discover how the step-up in basis provision may help reduce capital gains taxes and preserve the value of assets left to heirs.

Learn about six blind spots that can lead to regrettable portfolio decisions (and how investors might avoid them).

This article looks at some of the reasons behind the manufacturing slowdown and what it might mean for the broader U.S. economy.

Many U.S. states offer a way to avoid probate when leaving the family home to your heirs. Learn more about transfer-on-death deeds.
Estimate the annual required distribution from your traditional IRA or former employer's retirement plan after you turn age 72.

How much will it cost to pay off a loan over its lifetime?

Estimate the future cost of an item based on today's prices and the rate of inflation you expect.

Estimate the future value of your current savings.