Financial Planner
Senior Financial Services Executive
Special Care Planner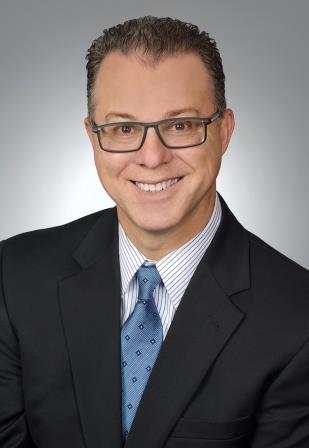 It is my mission to be known as the premier provider of Financial Strategies. I strive to be a well educated and client-focused Financial Planner, maintaining the highest standards of Integrity and Professionalism. Every client is unique and each client is treated as my most important.
Check out our complete "Menu of Services"
Coastal Financial Strategies has agents licensed to sell insurance in the following jurisdictions: FL, GA, NY, AZ, KY, LA, NC, SC, NJ, PA, TN, TX, VA, WI, CA(Lic. # OL12717) We have agents licensed to sell securities in the following jurisdictions: FL, NY, NJ, GA, NC, WI, TX, CA, AL, SC. Michael Sousou, CA Insurance License #OL12717, State of Domicile: Florida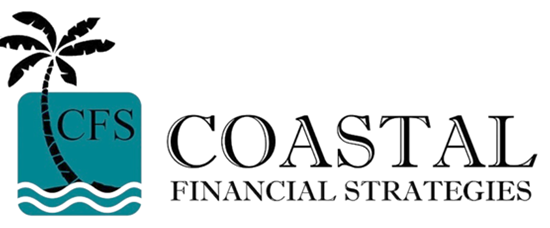 Many U.S. states offer a way to avoid probate when leaving the family home to your heirs. Learn more about transfer-on-death deeds.

See how the Dogs of the Dow, an investing strategy known for chasing dividends and value, can be implemented through a unit investment trust.

Cyber attacks and loss of data can be devastating, so businesses should be proactive about addressing this risk.

Discover why it might be worth waiting for a record of financial results before investing in an initial public offering.