Financial Planner
Senior Financial Services Executive
Special Care Planner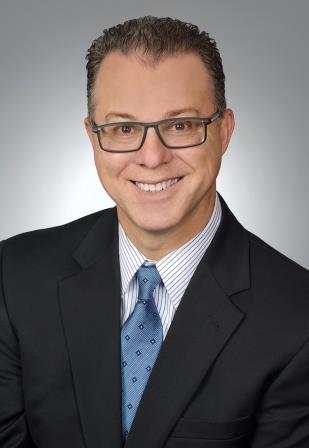 It is my mission to be known as the premier provider of Financial Strategies. I strive to be a well educated and client-focused Financial Planner, maintaining the highest standards of Integrity and Professionalism. Every client is unique and each client is treated as my most important.
<div id="advisor_stream_signup_embed"></div><script src="https://my.advisorstream.com/contact/signup_embed_script/"type="text/javascript"></script><script>var advisor_stream_embed_pk="eyJ0eXAiOiJKV1QiLCJhbGciOiJIUzI1NiJ9.eyJwayI6ODgzfQ.dGKbXs3MY9ey5TKqwDMHeV-SzUTy173lfM-eLyOtWhY"</script>
Coastal Financial Strategies has agents licensed to sell insurance in the following jurisdictions: FL, GA, NY, AZ, KY, LA, NC, SC, NJ, PA, TN, TX, VA, WI, CA(Lic. # OL12717) We have agents licensed to sell securities in the following jurisdictions: FL, NY, NJ, GA, NC, WI, TX, CA, AL, SC. Michael Sousou, CA Insurance License #OL12717, State of Domicile: Florida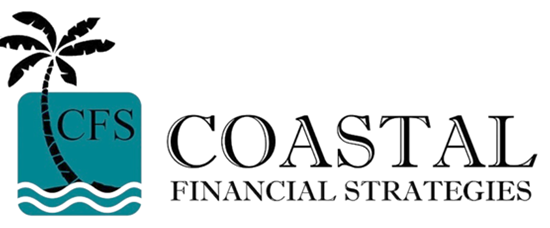 The difference between a money-losing business and a hobby matters at tax time. This article presents IRS criteria for making the distinction.

This article explores how life insurance might help small businesses attract and retain talent or fund buy-sell agreements.

This article explores the complex web of federal and state tax and employment laws that determine how businesses must classify workers.

Discover the basics of P/E ratios, with an emphasis on analyzing them in the appropriate context for making meaningful comparisons.