Financial Planner
Senior Financial Services Executive
Special Care Planner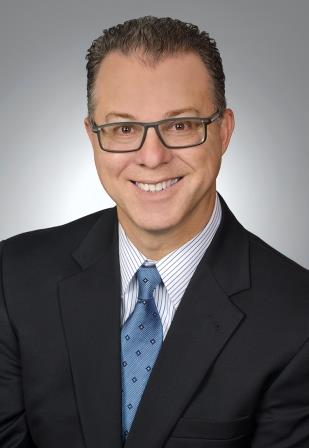 It is my mission to be known as the premier provider of Financial Strategies. I strive to be a well educated and client-focused Financial Planner, maintaining the highest standards of Integrity and Professionalism. Every client is unique and each client is treated as my most important.
Check out our complete "Menu of Services"
Coastal Financial Strategies has agents licensed to sell insurance in the following jurisdictions: FL, GA, NY, AZ, KY, LA, NC, SC, NJ, PA, TN, TX, VA, WI, CA(Lic. # OL12717) We have agents licensed to sell securities in the following jurisdictions: FL, NY, NJ, GA, NC, WI, TX, CA, AL, SC. Michael Sousou, CA Insurance License #OL12717, State of Domicile: Florida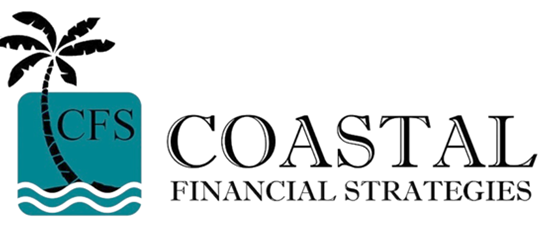 As policyholders age, life insurance could help supplement retirement income, support a surviving spouse, and/or leave a legacy.

Do you know which factors influence bond yields and why the gap between short- and long-term yields is often viewed as an economic indicator?

Discover how indexed annuities work, including the risks and potential benefits of purchasing an indexed annuity contract.

Icy winter walkways can lead to injuries and lawsuits. Find out how an umbrella policy can offer higher liability coverage.