Financial Planner
Senior Financial Services Executive
Special Care Planner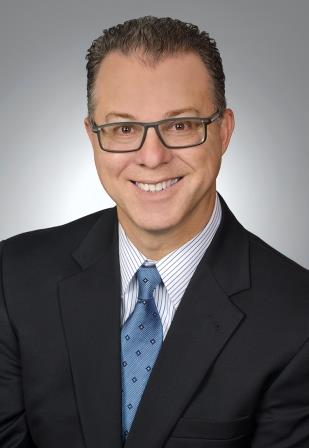 It is my mission to be known as the premier provider of Financial Strategies. I strive to be a well educated and client-focused Financial Planner, maintaining the highest standards of Integrity and Professionalism. Every client is unique and each client is treated as my most important.
Please click here to attend one of my upcoming Seminars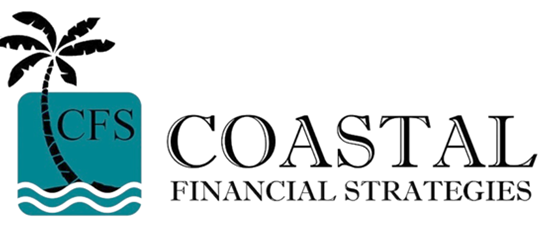 How much do you need to save each year to meet your long-term financial goals?

This calculator can help you estimate your annual federal income tax liability.

Is your personal inflation rate higher or lower than the CPI?

A balance sheet summarizes your assets and liabilities and reveals your net worth.