Financial Planner
Senior Financial Services Executive
Special Care Planner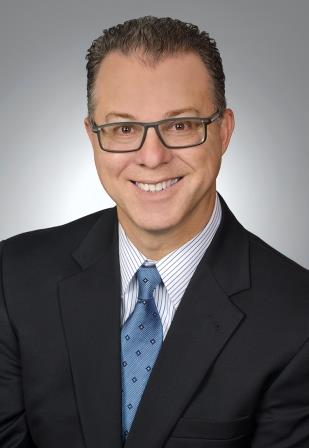 It is my mission to be known as the premier provider of Financial Strategies. I strive to be a well educated and client-focused Financial Planner, maintaining the highest standards of Integrity and Professionalism. Every client is unique and each client is treated as my most important.
Please click here to attend one of my upcoming Seminars
Check out our complete "Menu of Services"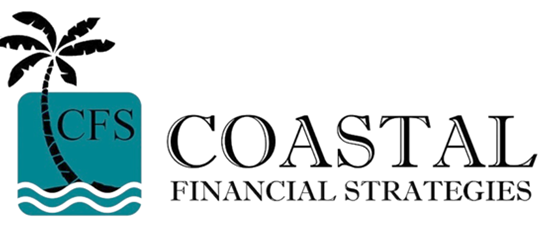 Some considerations for a divorcing couple who are dividing marital assets, such as retirement accounts, and filing for Social Security.

Helping a grandchild obtain a college degree could be life-changing for the student. Still, it's important to consider how a gift could affect student aid and taxes.

Rolling funds from an employer's plan to an IRA enables you to maintain control regardless of your employment situation.

An overview of basic Social Security rules and options that are often misunderstood, whether workers are looking forward to claiming benefits in 1 or 30 years.